Wilmington Delaware Auto Repair Specialists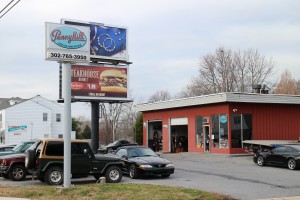 Penny Hill Service and Repair Center has been serving the Northern Wilmington  area with quality auto service, maintenance and auto repair for over ten years. We stay up to date with the latest in equipment, software and industry technology so that we can take care of your vehicle in a fast, efficient manner.  We are able to perform nearly any automotive task from the simple tire change to the most complex electrical diagnosis.
Winter is almost here and days are getting colder.  Give us a call and we can check out your car or truck and make sure that your vehicle has been properly prepared for the cold temps to come.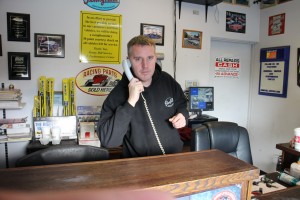 Our staff also has a long racing and performance history.  Owner, Brian Mitchell currently runs a national racing circuit with his 8 second Mustang and has been class champion multiple times in recent years.
In short, we are passionate about our business.  Over the last decade, we at Penny Hill Service and Repair Center have been fortunate to share our passion for cars with our clients at car shows and community days all over New Castle County and beyond.  We will continue to appreciate the opportunity to serve our Wilmington area customers with honest service at fair prices.  We also invite you to join us as we celebrate our love for cars and community by checking out our events calendar.